LAUNCHING LAUNCH!
Over the past year, God has been growing a heart and plans to start a new program to disciple youth in a deeper and more holistic way than we have before. We are excited it is finally time to roll out our new ministry program called Launch!
The heart of Launch is to see Johnson City urban youth launched into God's calling for their lives through providing opportunities for them to explore their interests, strengths, and passions. We want to surround our Launch youth with as much support, love, and opportunity as we possibly can, in hopes that they come to know God's deep love and purpose for each of them.
Launch will begin in August, after-school Monday-Thursday, with small group of 15-20 youth. There are three focuses of Launch: One is for each youth to develop healthy community by looking at their relationships with God, themselves, and others through weekly bible-study, peer small groups, one-on-one coaching relationships, and in the daily rhythm of the program. Our prayer is for each youth to be surrounded with healthy relationships and grow in understanding of who God is and what their identity is in Him.
The second focus of Launch is for youth to create a realistic vision for their life. They will explore their life story, find passions, learn their strengths, and dream about their future. Each youth will have a coach who comes alongside them, asking questions to help them set goals and create a life plan. Third, we hope youth in Launch can grow in living a balanced life, this includes taking time for self-care, trying and investing in new hobbies, and learning practical life skills to help them succeed in life.
One of the beautiful truths behind Launch is God is not only after our heart but wants our entire life to be made new. Jesus didn't just die to pay the penalty for our sins, but He rose to life and offers us a new life in Him. We believe that God sees us for who we are and for who He originally created us to be: made in His image with a purpose and for a purpose. Pray with us that our Launch youth will come to know these truths about God and the purpose-driven life He has for each of them.
Just like our youth, God has gifted you with specific strengths, passions, and talents. We invite you to join us in Launch by sharing your God-given gifts! Volunteers are needed to teach life skills classes, share hobbies, open up their homes, provide food, and be a relational presence in the life of an inner-city youth. Please contact Gretchen Allie Brewer (gretchen@movelxi.com) to serve with Launch!
FUNDRAISING DINNER UPDATE
We want to give a big thank you to everyone who played a part in our 2nd Annual Fundraising Dinner! It was an amazing day made possible by many different individuals, businesses, and churches contributing their time, resources, and finances.
God used the over 200 individuals who attended the dinner to provide for LXI in amazing ways. That night we raised over $18,000 and an additional $9,000 was pledged for the year!
As we begin Launch, we are doubling our volunteer need and increasing our budget by 50%. We believe the Lord is doing big things in our LXI youth and are confident that He will provide what He is calling us to do!
We invite you to pray with us that the Holy Spirit leads you and others to partner with us as we grow! Please contact Gretchen Allie Brewer (gretchen@movelxi.com) or Kyle Hicks (kyle@movelxi.com) to talk about ways to serve with us. To give, you can either go online or mail a check. Thank you for your love and support for this ministry and our youth!
MAIL A CHECK
PO Box 1784
Johnson City, TN 37605
(Checks can be written to "LXI")
GIVE ONLINE
Follow the link below:
www.moveLXI.com/give
One time or recurring gifts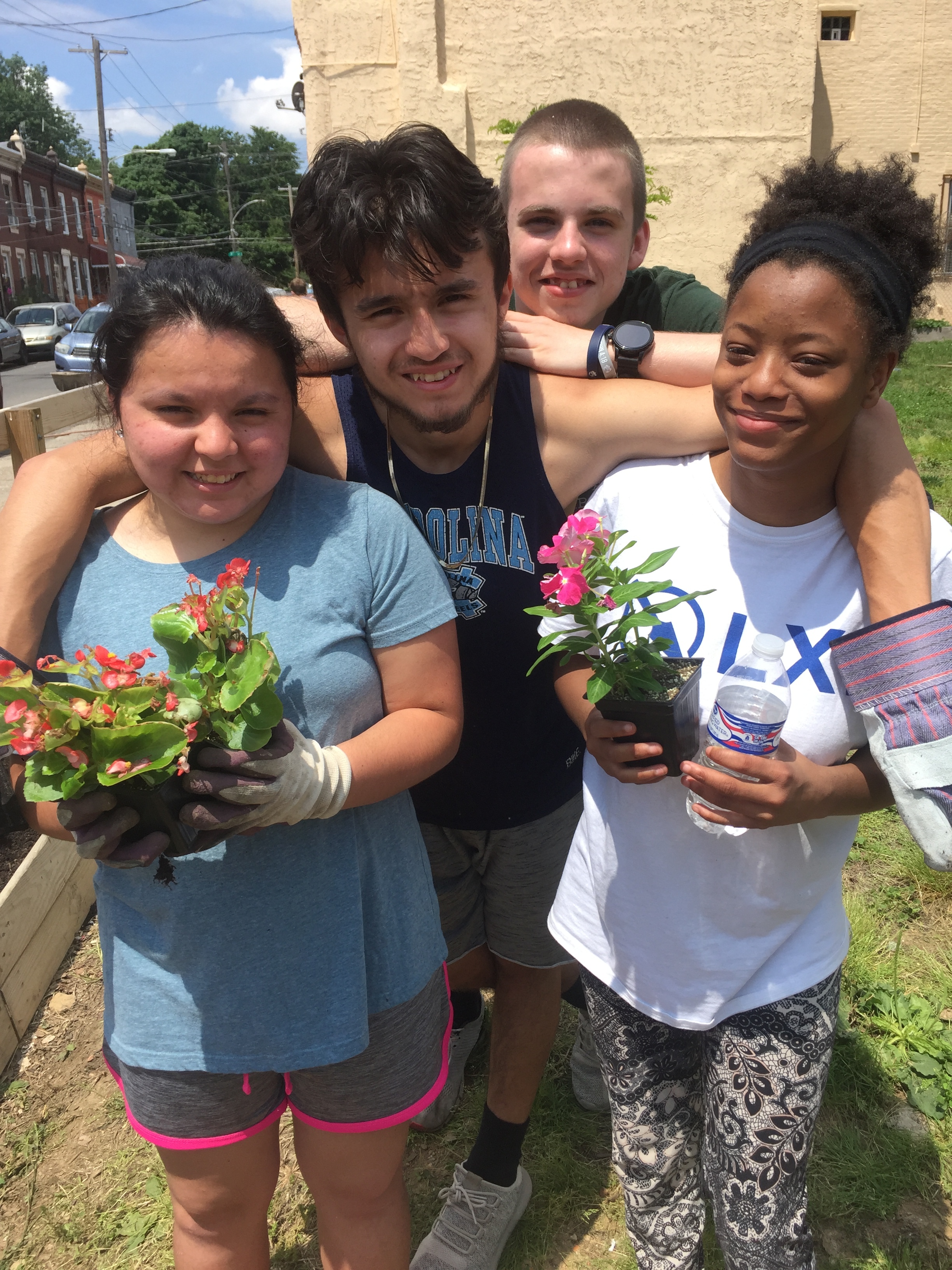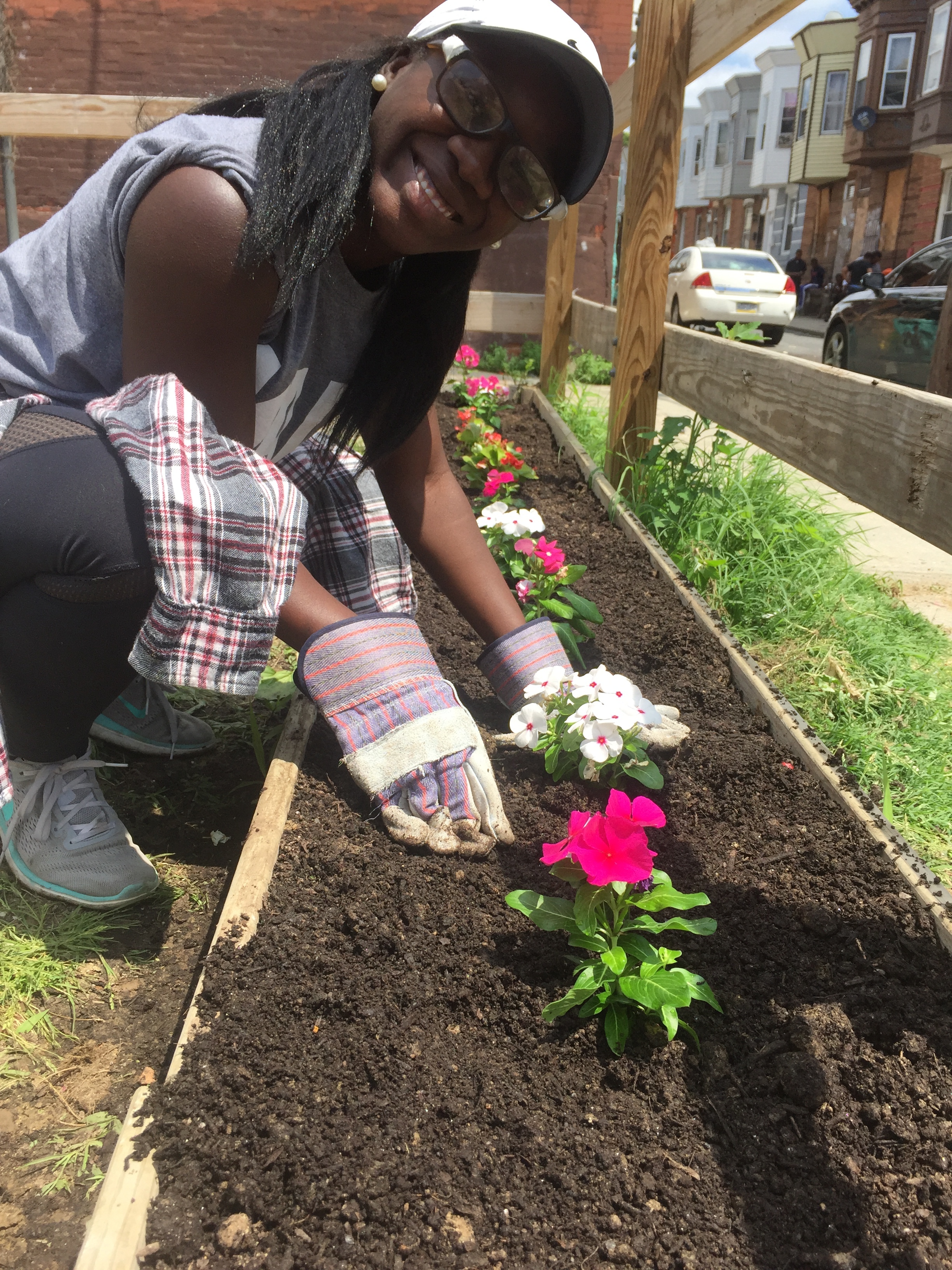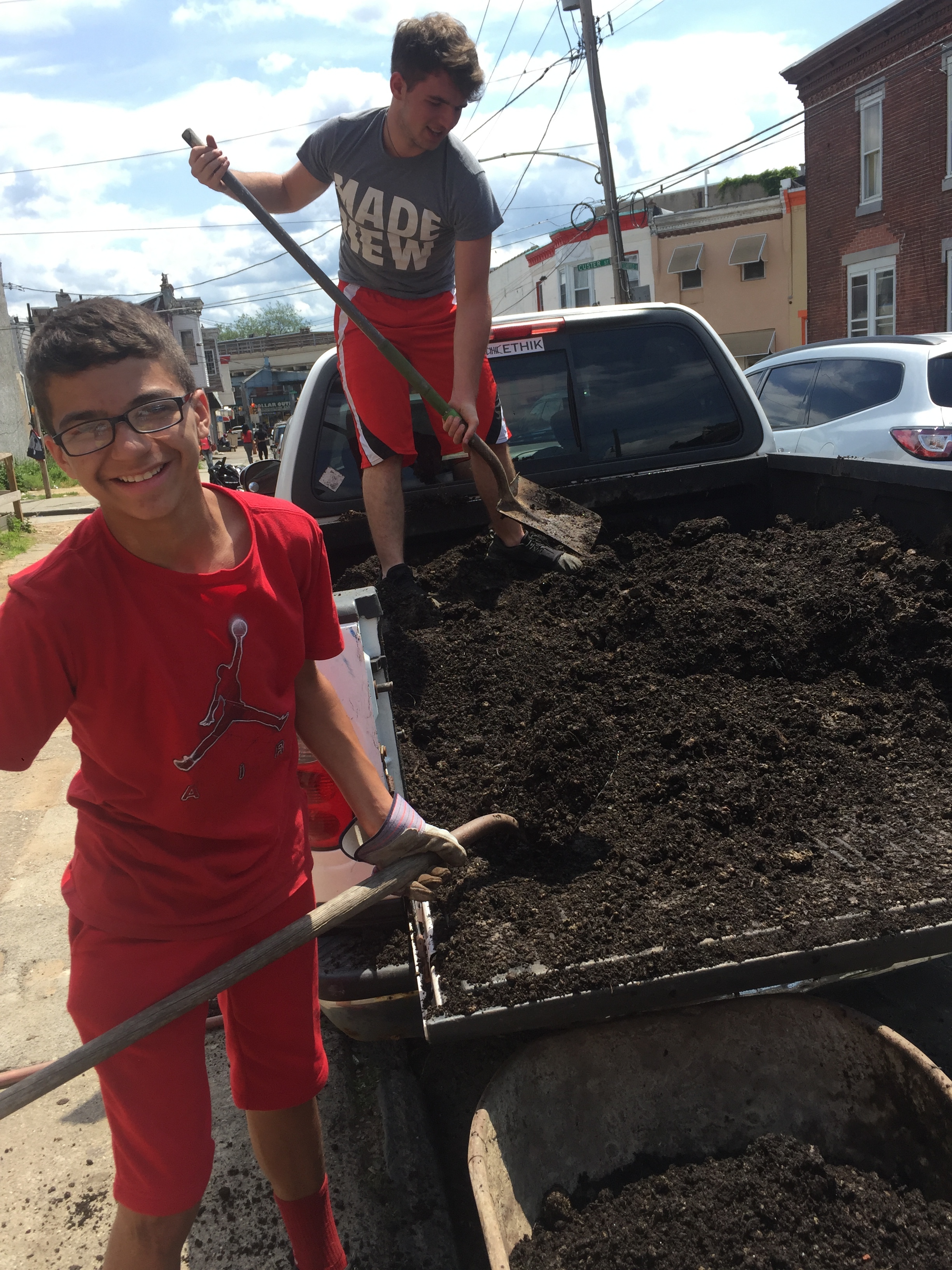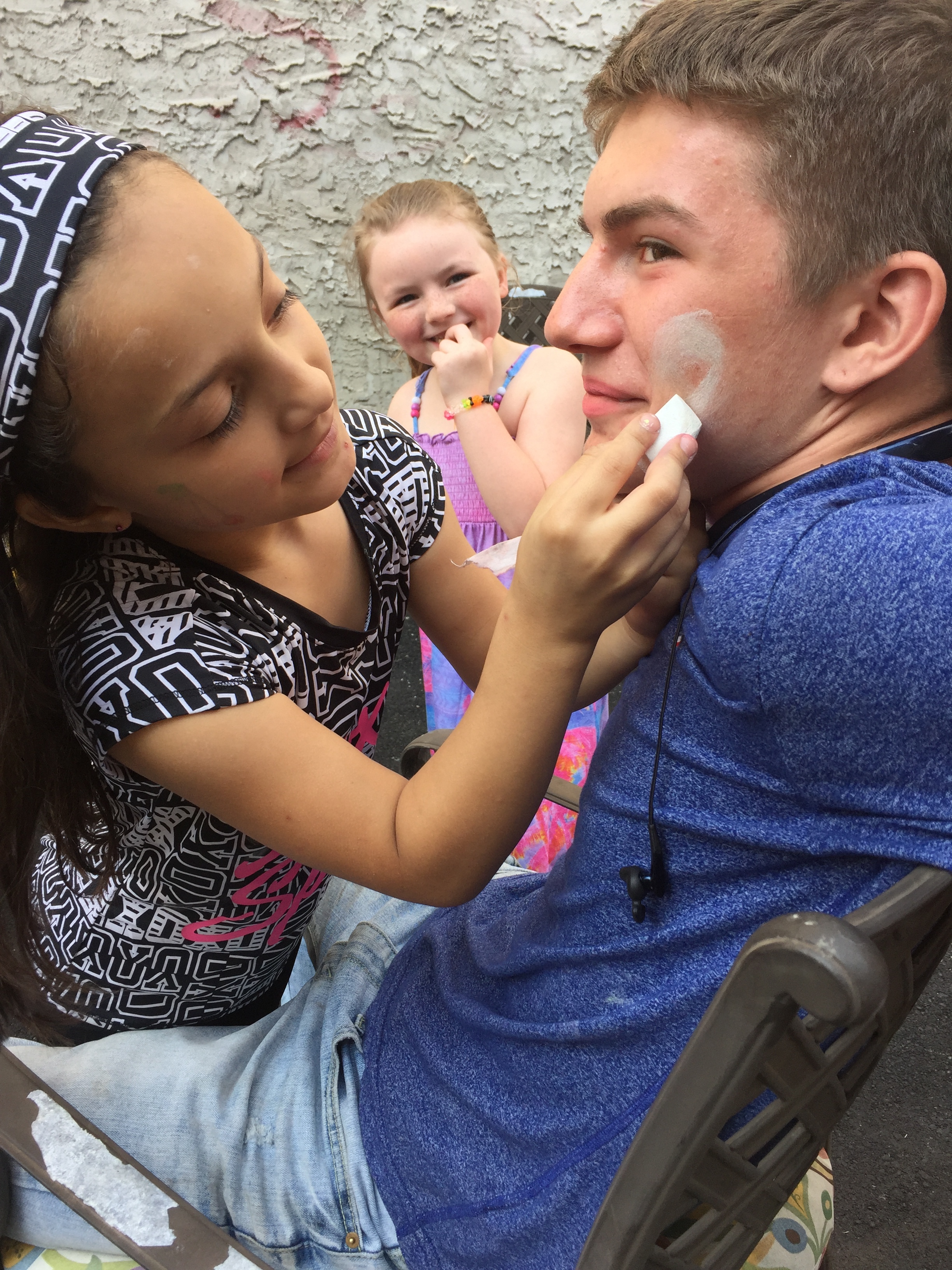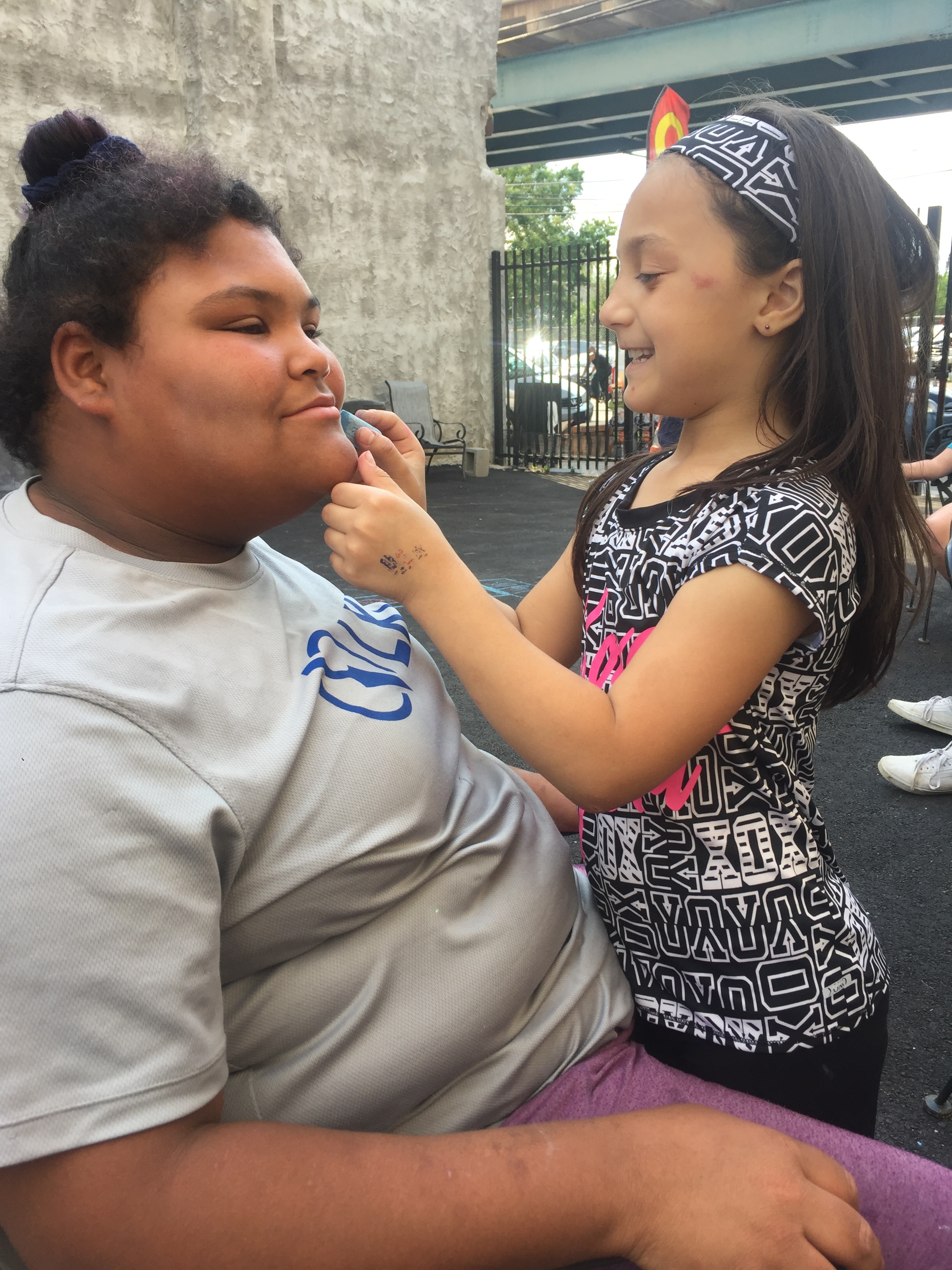 2018 PHILADELPHIA MISSION TRIP
This is a reflection on LXI's mission trip to Philadelphia from Jemimah Ndune. Jemimah has been a part of LXI since 9th grade, just graduated high school, and is heading to Milligan College this fall.
"Christ came for each of us in our own brokenness (Isaiah 61, Matthew 9:12). As LXI embarked on our 4th trip to Philadelphia, PA, the hope was for youth to step out of their comfort zones into Kensington, an area of Philadelphia know for it's drug market and use, specifically heroin.
In the midst of this broken community is a church called the Rock that has become a little glimpse of hope. The Rock started with a Bible, boxing gloves, and five boys. Similarly to LXI, it's goal is to reach inner-city youth with the Gospel of Jesus Christ. Over the years, it has grown to serve 5,000 kids through mentoring, music, art, and sports.
During our week there, LXI go to serve the community alongside the Rock in various ways including a women's breakfast, multiple street outreaches, an after-school program, and street clean-up and beautification. I was hit with the brokenness that is clearly seen on the streets all around Kensington. Children of God were walking around, high on heroin, as if they were dead. Women walking around, not sure of their truth worth, selling their bodies. The effects of sin and brokenness in Kensington was evident.
One night, the guys and girls split up and went out to witness and pray with people on the street. During our walk in the neighborhood, we met a woman named Nicole. She told us her life story, and as I listened to her, she reminded me of the woman at the well. Nicole had witnessed so much heart ache in her life. She was separated from her family with little hope that she would ever re-join them.
In John 4, Jesus encounters a Samaritan woman. Her hope was to get a drink from the well, but Jesus knew the hunger and thirst of her heart in her weariness. Nicole was at a point in her life where she hungers to be re-united with her children again. But oh I wished that she knew the free gifts that God has for her. Nicole told us she believed that Kensington was a place of broken dreams and forgotten souls, but. I believe that Christ has not forgotten us and has not forgotten her.
I wished we could grasp the amount of love He has for us. In one of the poorest neighborhoods in America, Jesus is changing and transforming lives. We were privileged to witness God as work in the very dark streets of Kensington. He is transforming lives and bringing hope to the otherwise hopeless inner-city hood. He is the true Rock."