THANK YOU!
We have officially reached our summer financial need of $15,000! God has worked through a beautiful community of His people to meet this need. We are so thankful to every person who gave to and prayed for us. Each of you have played a part in what God will do this summer in the lives of youth in Johnson City! Thank you!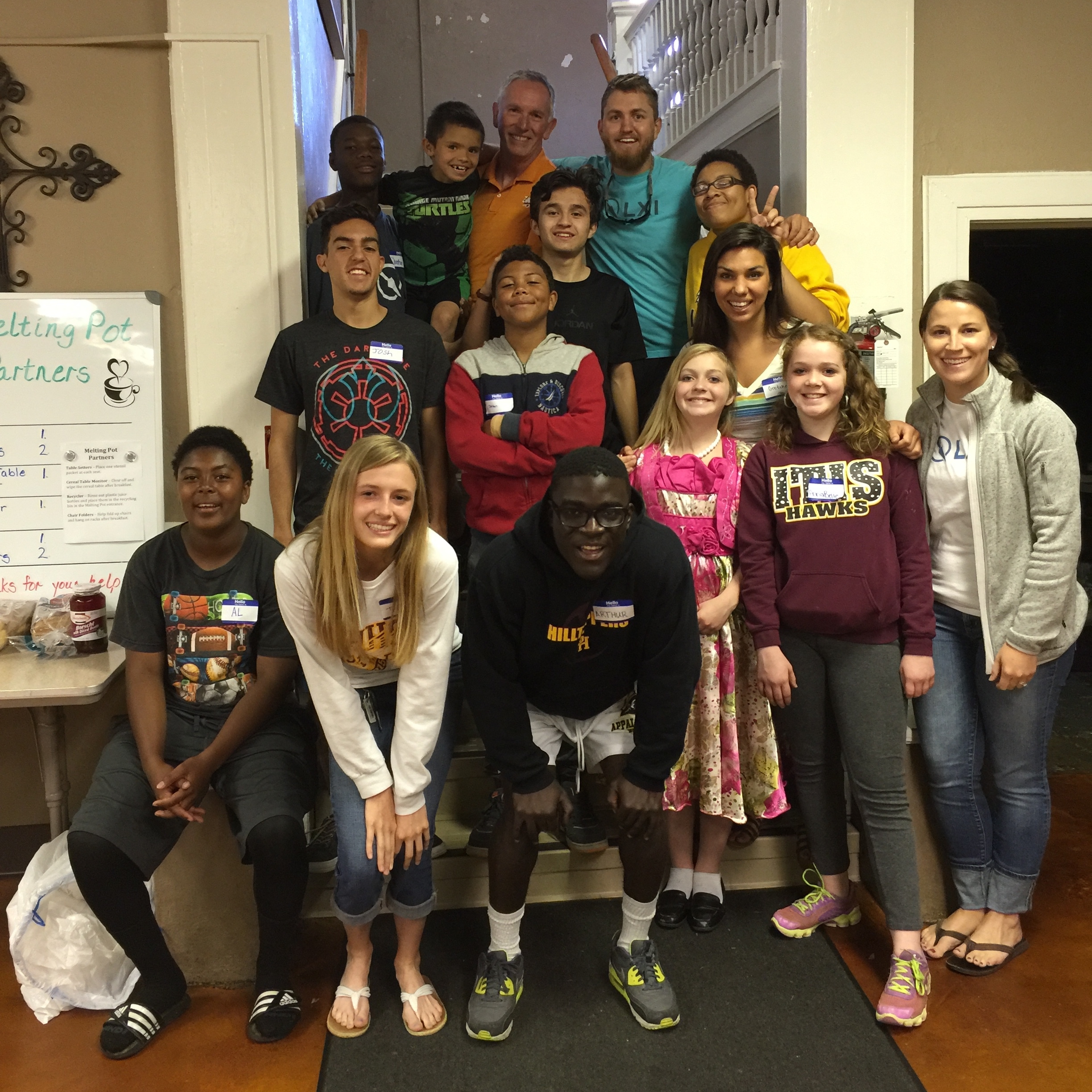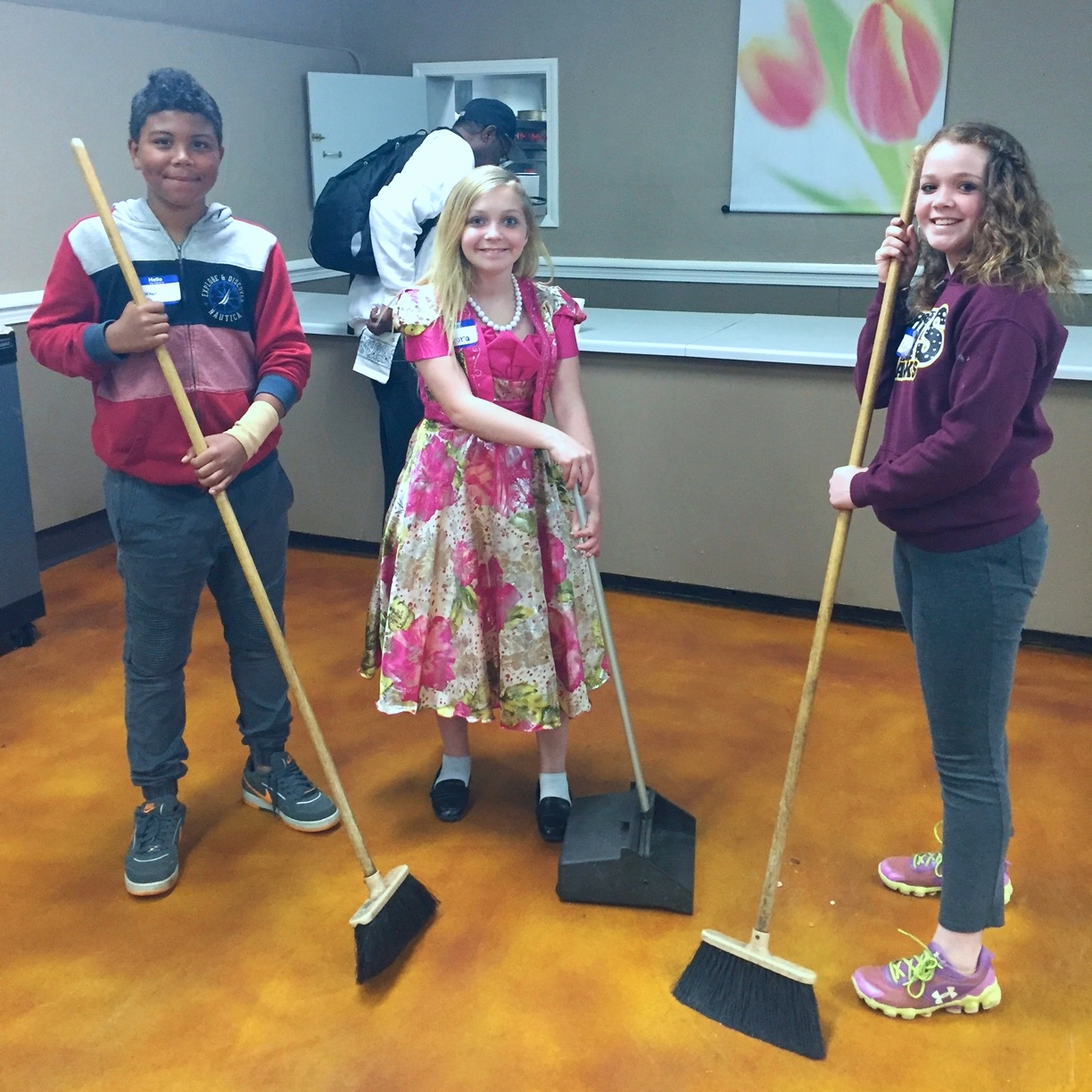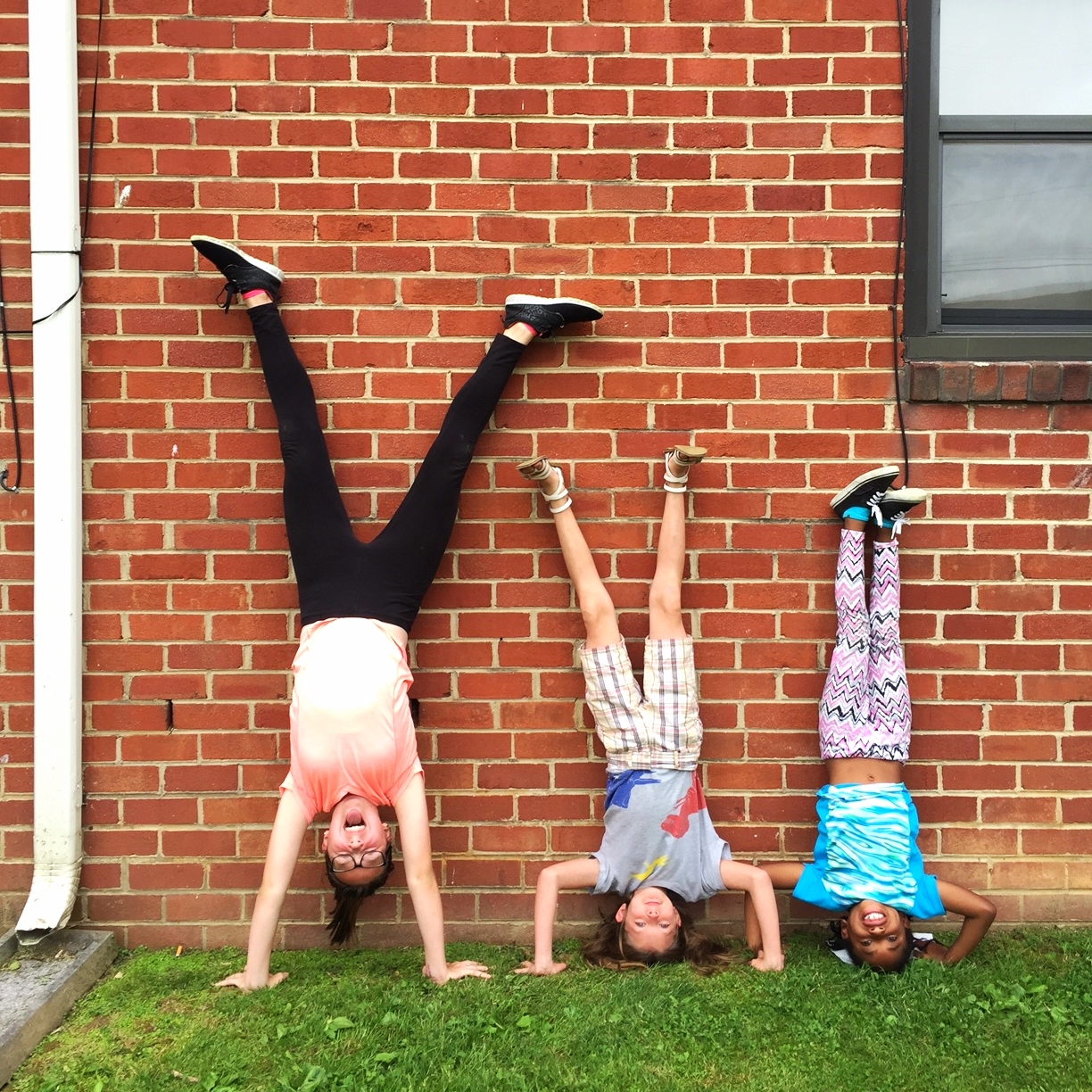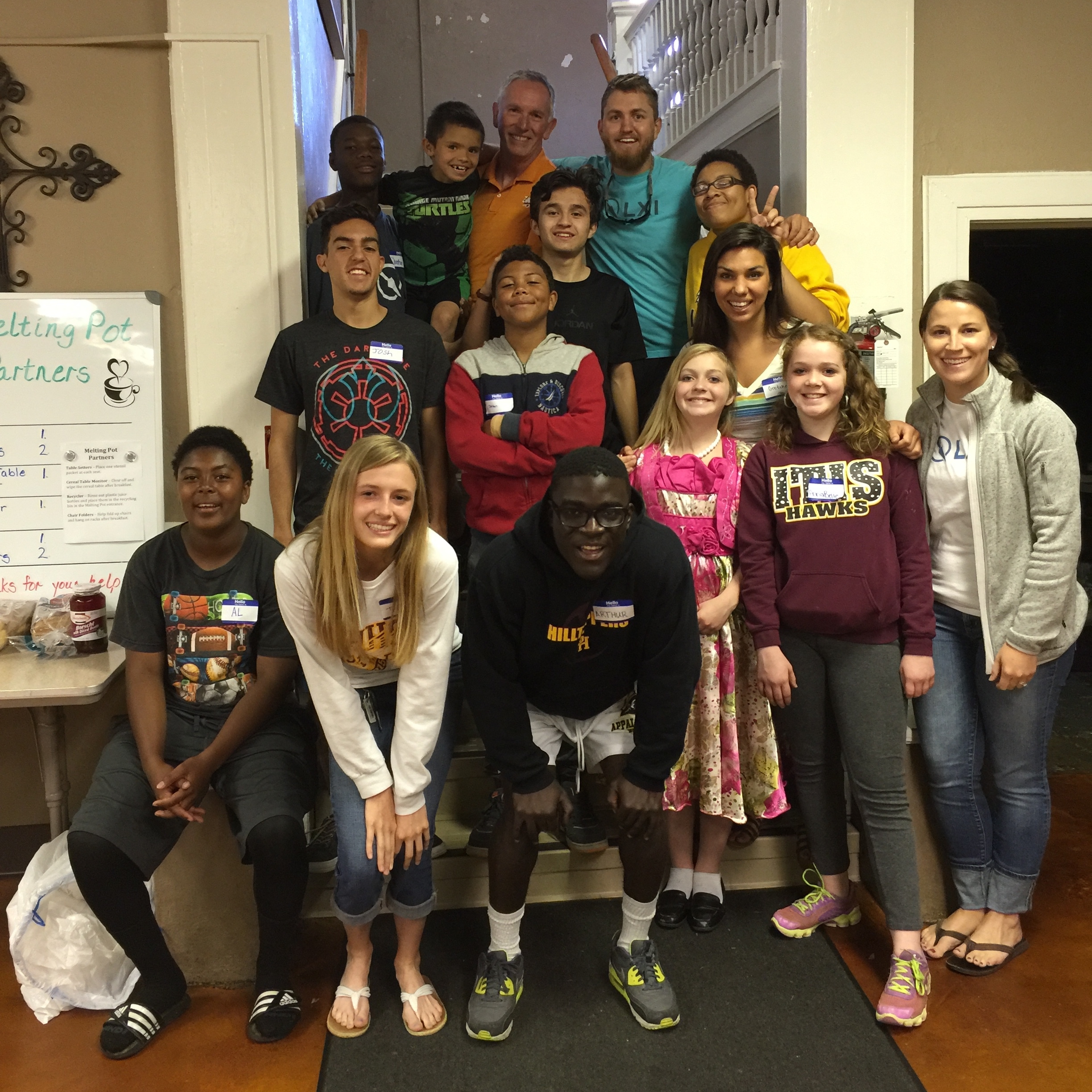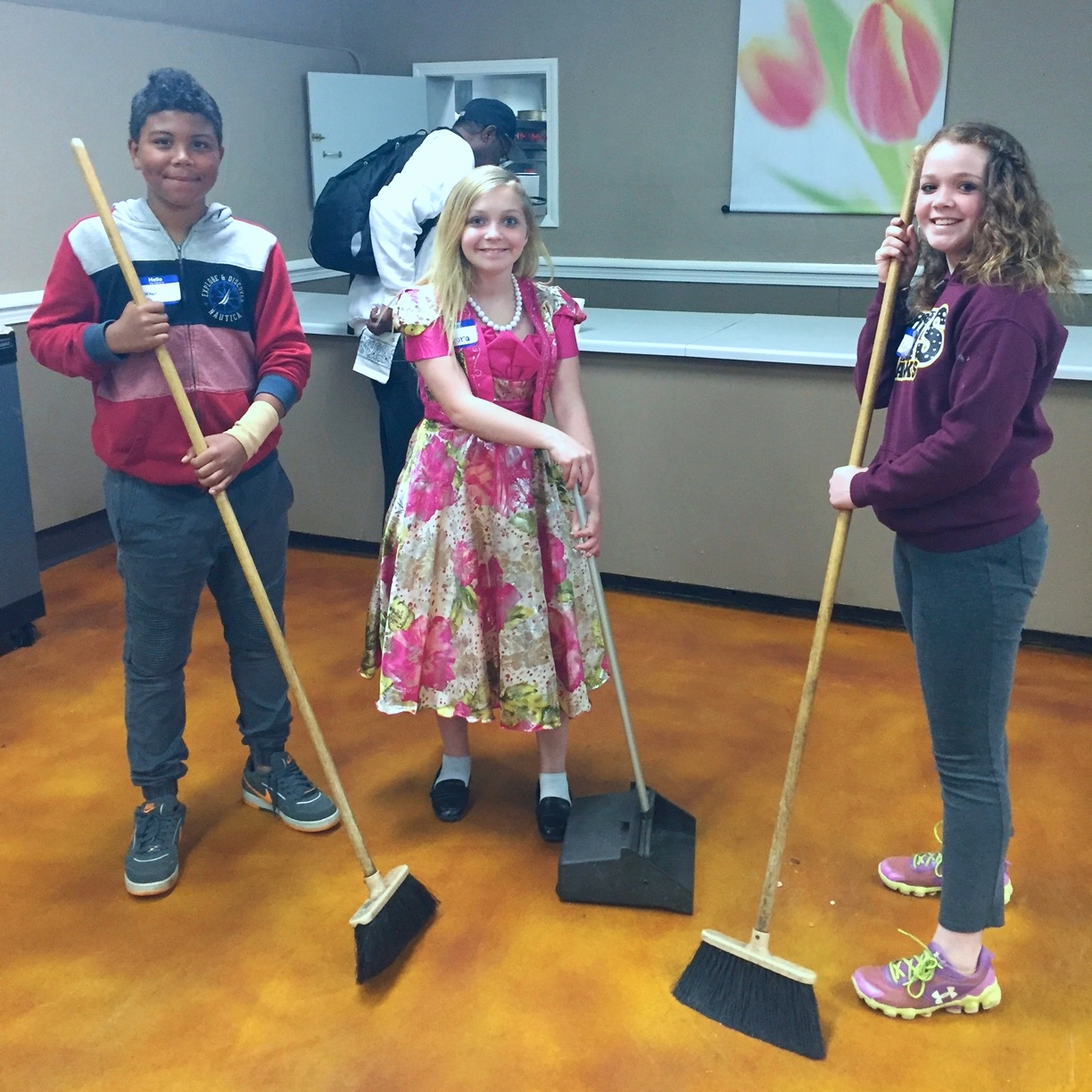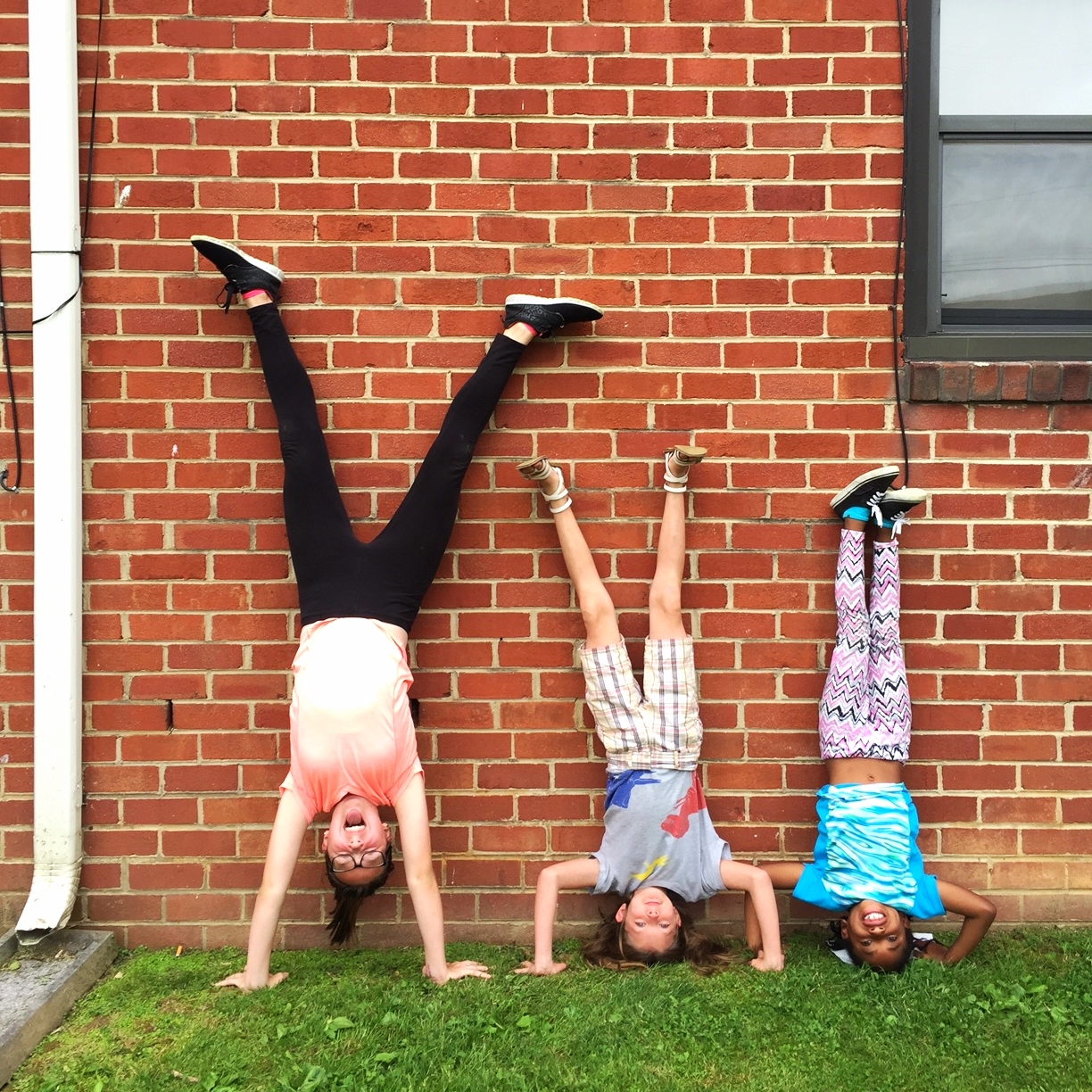 DOE RIVER GORGE
June 26 through July 1, we will take sixteen of our youth to Doe River Gorge for a week of camp. We ask you to join us in prayer for our youth this summer, but specifically during this week of camp. Our only hope for ourselves and for each of our youth is a relationship with Jesus.
Pray that walls come down and hearts are opened to Christ's love and hope. Pray that eyes are opened to brokenness and to the One who makes us whole again. Pray for the youth who have trusted in Christ, to go deeper in their relationship with Him. Pray for youth who have not yet placed their trust in Christ, to trust in and give their lives to Him.

If you would like to pray for specific youth during the week of camp, please contact Gretchen Allie at gretchen@moveLXI.com for more information.
GIVE
On June 1, we began a new budget year and stepped out in faith as we trust in God to do big things! God is creating a community and a team of people to carry out this mission of Isaiah 61 to at-risk youth in Johnson City.

LXI is funded by twenty-five individuals who have committed to walking in this mission with us each month. We want to ask that if the Lord is burdening your heart with this ministry, prayerfully consider joining our monthly team of supporters.
MAIL A CHECK
PO Box 1784
Johnson City, TN 37605
(Checks can be written to "LXI")
GIVE ONLINE
Follow the link below:
www.moveLXI.com/give
One time or recurring gifts