Over the past few years, we have seen a need for a space in this city for urban youth to call their own. A space where they are free to be themselves and can have opportunities to be productive in all areas of their lives.
This past spring, a building location opened up in downtown Johnson City, and over the summer the funds were provided to rent the space on a three-year lease! We are so excited and thankful for this space our LXI family can call home!
The primary purpose for the space will be a new program called Launch and it will take place four days a week. Our vision for Launch is to deeply invest in a group of fifteen 7th-10th grade students. During this time students will have the opportunity to experience life in full as God intends for them (John 10:10).
Our hope is for urban youth to see themselves as God sees them, created with strengths and passions for a specific purpose in His kingdom. Launch will do this through developing healthy relationships, coaching youth to create a realistic vision for their life, and providing tools to live a balanced life.
Each youth will have a coach who comes alongside them and asks questions that challenge them to explore who God intends them to be. Students will be given opportunities to take life skills classes, to invest in something they are passionate about, to pray, worship, and read the Word together, to serve their community, and to learn how to use their strengths in God's kingdom.
With these new ministry opportunities also come with new needs and ways to be involved with LXI. You can connect through your unique gifts, abilities, time, resources, and financial gifts! Please see the bottom of the newsletter for information on giving or click here to view our list of needs for the new LXI center!
- Gretchen Allie
AMPLIFY: A NEW DIRECTION
One of my favorite things about serving with this ministry is that we are consistently looking for what's next. LXI is much more of an organism than an organization. We are living and breathing, anticipating the next steps that God is leading us to take.
Amplify, our Tuesday night outreach, is in this process of change. For years we have had a traditional youth group approach to how we organized the night. This has been great, but we have recently realized that our youth sometimes struggle to connect with this model. We want Amplify to help instill confidence and restore identity in our youth. After much prayer and thought, we believe one way to do this is through shared interactive experiences.
On Tuesdays we are seeking to create a space where kids can pursue and develop their passions alongside a coach. We asked our kids what kind of things they enjoy doing or are passionate about and we got responses like art, sports, photography, cooking, music, singing, and more! Our hope is that through these activities, paired with the Gospel message, youth will be inspired to live out their God-given calling.
Whether through cooking a meal, painting, or simply having a conversation about life, I encourage you to come and join us by leveraging your gifts to help inspire a young person! Please connect with Gretchen or I to learn about ways you, your family, and your church can get involved at Amplify!
- Kyle Hicks
SUMMER 2017 RECAP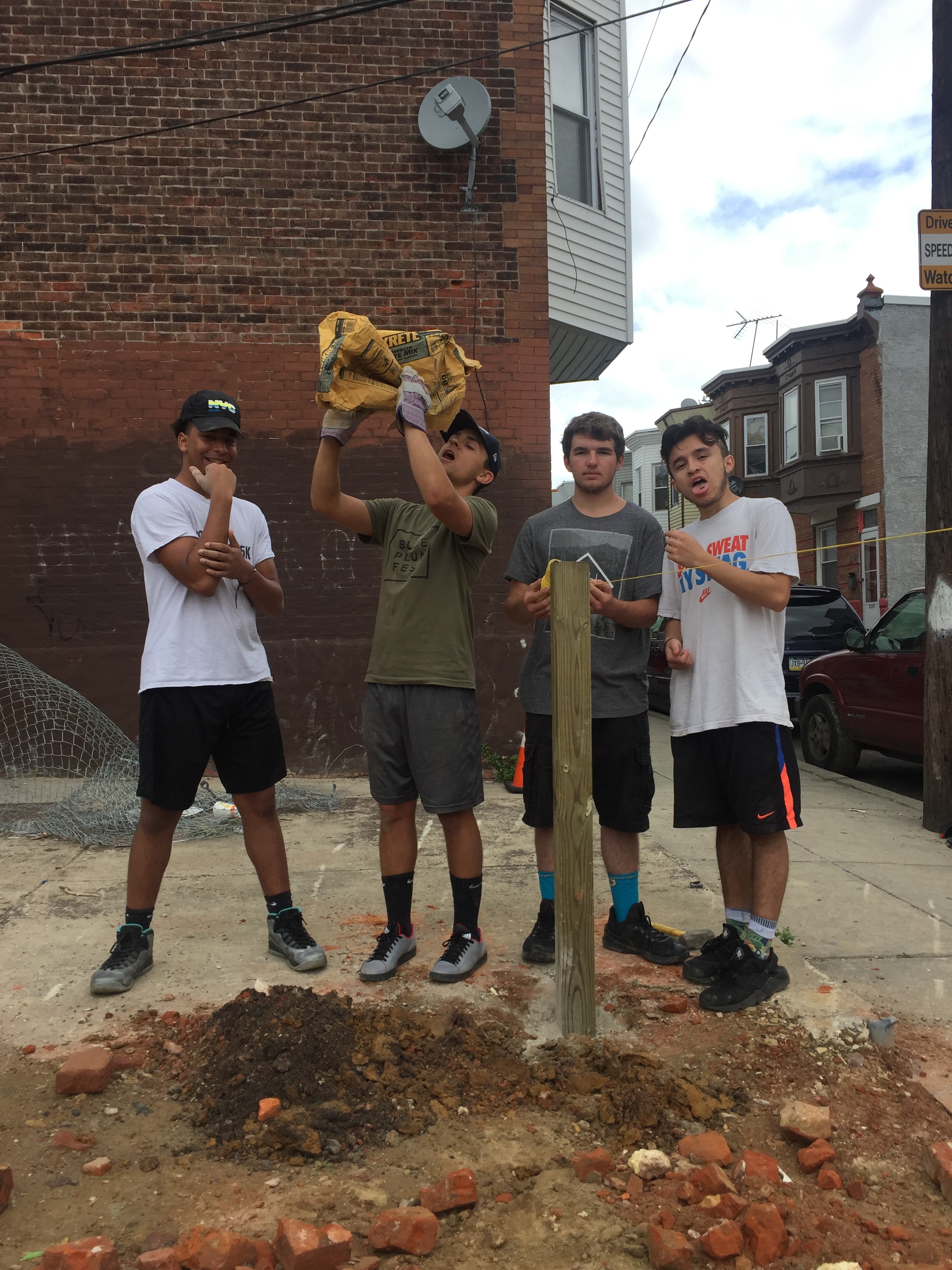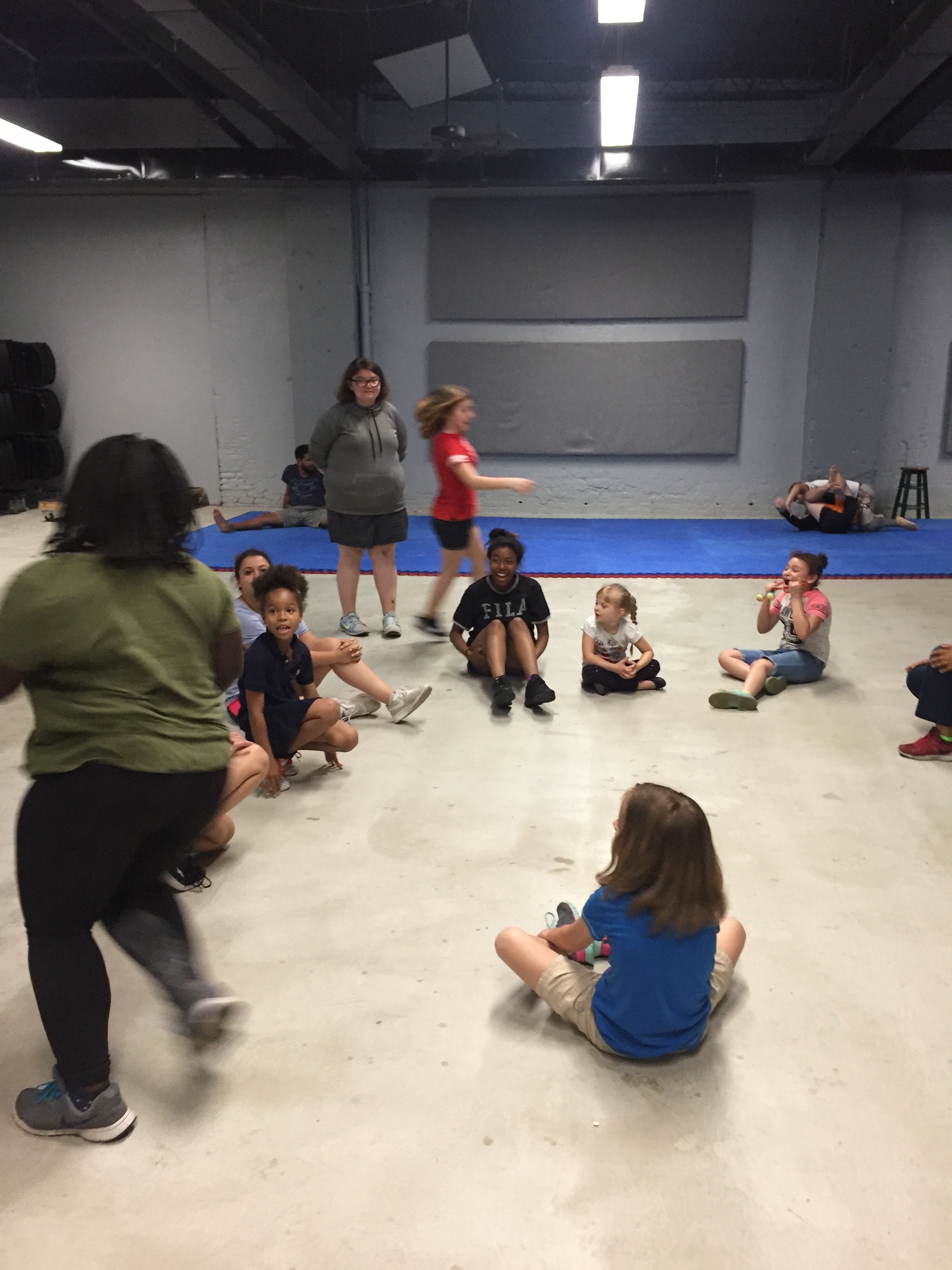 GIVE
MAIL A CHECK
PO Box 1784
Johnson City, TN 37605
(Checks can be written to "LXI")
GIVE ONLINE
Follow the link below:
www.moveLXI.com/give
One time or recurring gifts